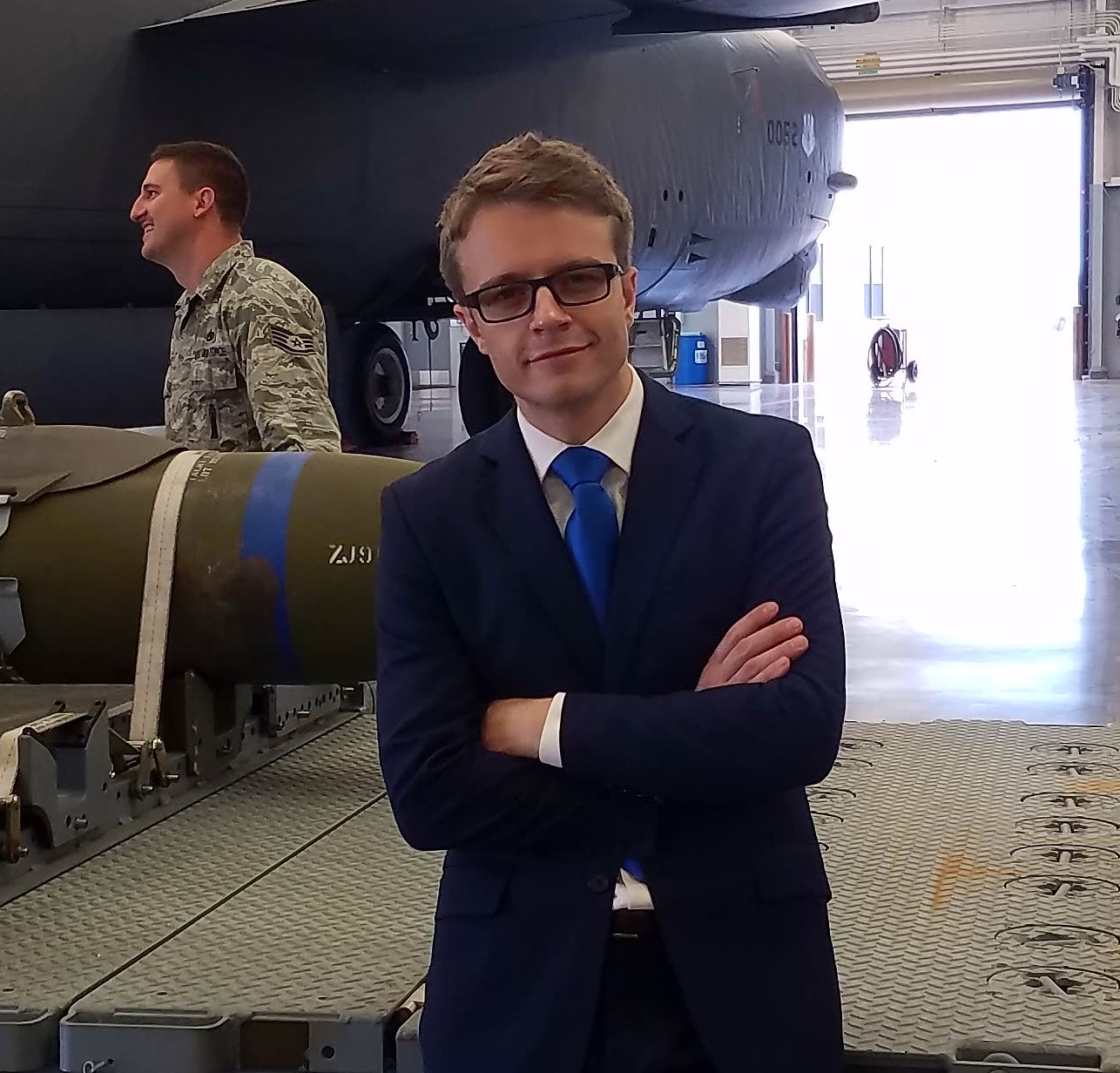 Will Saetren joined ICAS in April 2017 and specializes in nuclear weapons policy. At ICAS, Saetren operates the organization's nuclear weapons portfolio, and focuses on the effects of nuclear modernization on deterrence and the bilateral relationship between China and the United States.
Prior to joining ICAS, Saetren served as the Roger Hale fellow at the Ploughshares Fund where he advocated for nuclear disarmament and arms control. He worked with a coalition of NGOs to secure the passage of the Iran nuclear agreement, and authored a report entitled Ghosts of the Cold War: Rethinking the Need for a New Nuclear Cruise Missile.
Saetren holds a bachelor's degree from the University of Arizona, with a double major in journalism and political science. He received his master's degree from American University's School of Public Affairs. At American University, Saetren specialized in political theory with a focus on the Russian political system and the politics of the Cold War.